Kroger Rewards Benefit GNVDC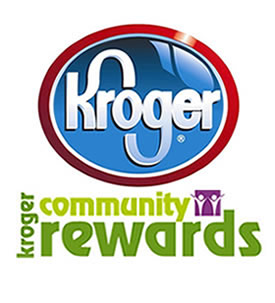 REMINDER:
April is the month to re-enroll in the Kroger Community Rewards Program EACH YEAR to continue earning funds for GNVDC!
NOTE: As of 9 September 2018, our number has changed!
Our id# is MH325 or you can look it up under Good News Via de Cristo to enroll.
It's easy to enroll or re-enroll in Kroger Community Rewards.
Click on this link: Kroger Rewards which will open a new tab.
Select your location,
Click on "Enroll" to register for the first time, or
"Re-enroll" to re-register.
For step-by-step instructions: click here
All participants must have a valid online account at Kroger.com and must sign up online to participate. Organization members can no longer scan their group's bar code at the registers or service desk.
PLEASE NOTE: Even if you have recently enrolled in Kroger Community Rewards, you must re-enroll after April 1 EVERY YEAR to continue earning rewards during the coming year (May - May).
Thank you for participating in the Kroger Community Rewards Program and earning extra funds for Good News! VdC!